Hey Everyone! And welcome to my site. Please sit back and enjoy yourselves. I have lots of new babies in my barn. 4 new litters of dwarfs. I've also bought quite a few. I bought a little jr. doe at Wapakoneta but agreed to pick it up at the ohio mini convention because the owner wanted to take her to the New Zealand Nat'ls. And guess what! She won BOB youth and Best fur! Yeah! Thank you to Thomas Crawford for selling me this wonderful doe and for such a blue light special! I've also acquired a jr. buck from Manuel Hildalgo and another doe from the crawfords. Dude did great at nat'ls. He got 2nd in his class. He lost on point color and the fact that he went into really bad molt that week. Shucks! Well if you need any rabbits, I have a tom of them for sale so just email me at
got_milk76@hotmail.com
. Thanks a Bunch! And please come again!
This is Stephani! She won BOB at the NEw Zealand Nationals in Greenville OH! She's such a beautiful doe and I plan to show her a lot and then breed her around August. She has around 13 legs on her! And thanks to Thomas Crawford and his dad for giving me such a blue light special on her!!!!

Past Bunny of the Month!
December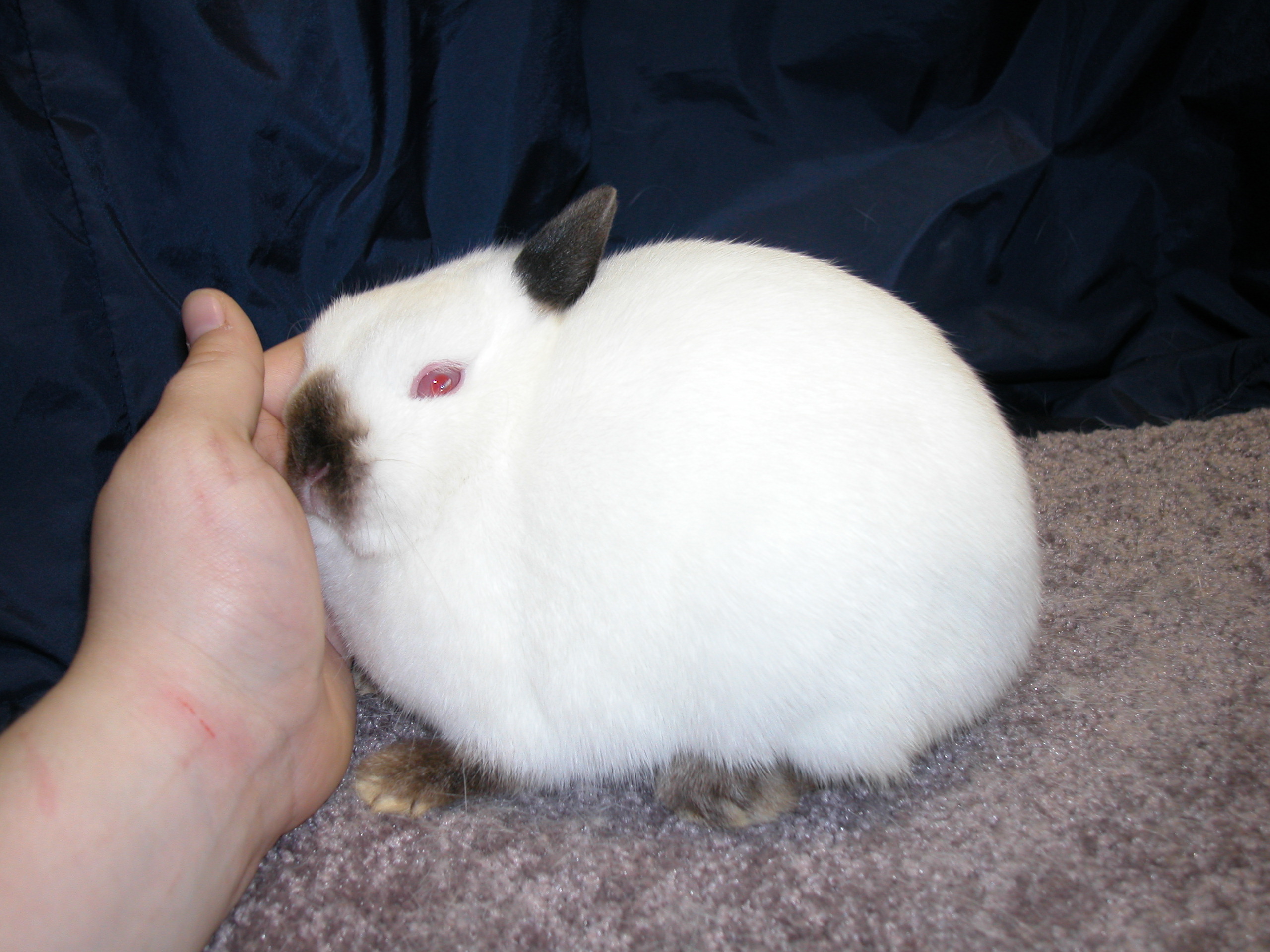 Brooklyn